Regulators Again Need to Rethink Onsite Inspections as Pandemic Continues
By Bernard Canepa, Vice President and Assistant General Counsel in SIFMA's Office of General Counsel
Originally published on SIFMA's Pennsylvania + Wall blog
The last 18 months have demonstrated remote inspections work well
In response to significant ongoing health and safety concerns and operational challenges due to the COVID-19 pandemic, FINRA adopted temporary relief in November 2020 to provide member firms the option – subject to certain requirements for investor protection – to complete remotely their calendar year 2020 and 2021 branch office inspections requirements under FINRA Rule 3110(c). By that time, it was a forgone conclusion that firms could not complete their onsite inspections amidst an ongoing pandemic and federal, state, and local travel restrictions. Nearly a year later, the relief is set to expire at the end of 2021, despite remaining health and safety concerns due to new variants, breakthrough cases, a relatively low vaccination rate as a country, and increasing illness among the young.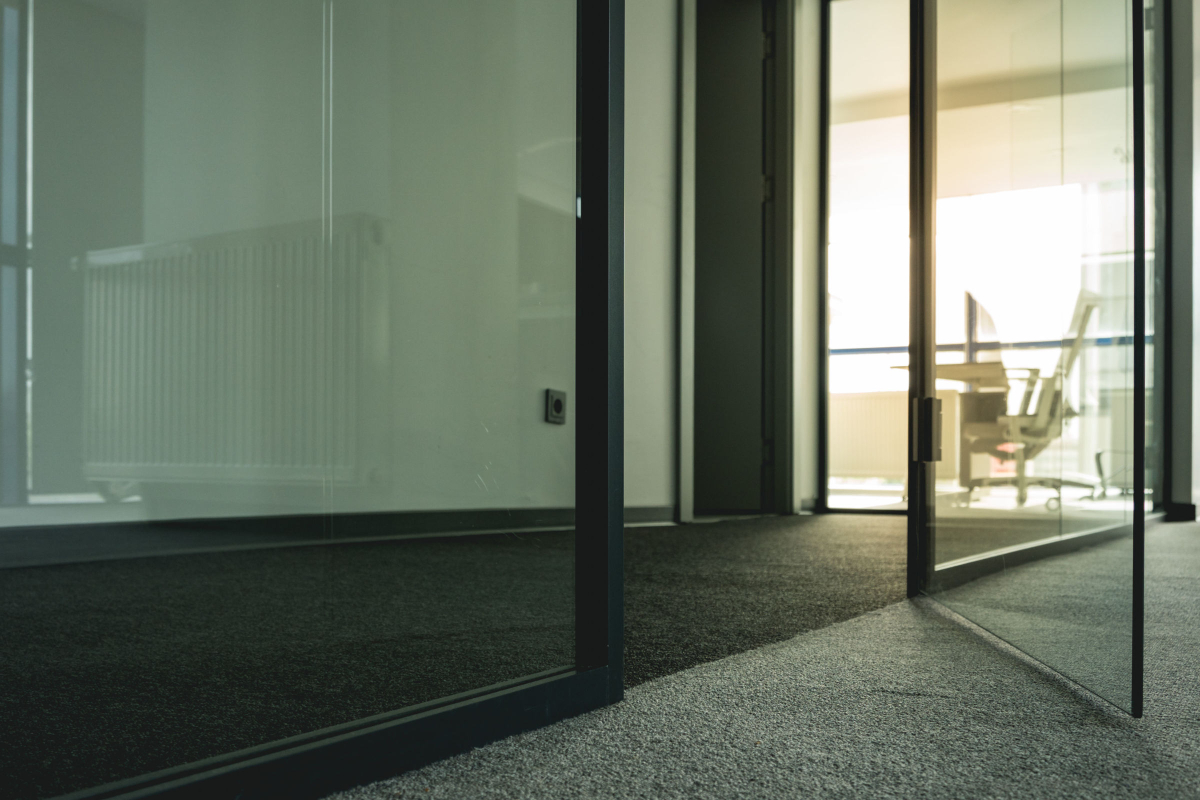 In the face of this adversity, firms still have operational challenges and are constantly evaluating the pandemic's short- and long-term impacts. With ongoing concerns around the health and safety of personnel and restrictions that vary geographically (and change over time), the pandemic continues to have an acute impact on the ability of member firms to function normally, and it's uncertain when normal operations will resume. Our members report that business travel, for example, is still very limited and clients much prefer virtual meetings with their financial advisors.
Firms clearly see the benefit of onsite inspections when the circumstances warrant it, but not now. Not during an ongoing pandemic when the prudent choice is to do our best to stop the spread of the virus. There is no reason to reinstitute onsite inspections, particularly when the last 18 months demonstrated that remote inspections work well. Our members report that their inspection findings are consistent with onsite inspections. Even FINRA and the SEC continue to conduct remote examinations of member firms and effectively regulate the market remotely.
With the relief is set to expire in December, regulators again need to rethink supervision obligations. Specifically, SIFMA supports remote inspection relief through 2022, ideally with no sunset date given the predictably unpredictable nature of the virus. And we urge FINRA, the SEC, and other stakeholders to support granting the relief as soon as possible because firms must plan for next year's branch inspections months in advance.
We also support related Form BR and Safe Harbor (IM-1011-1) relief that continues to be necessary as the delta variant and new variants impact return to office plans and the industry continues to develop the details of alternative work arrangements. Without such relief, firms would have to register hundreds or thousands of home offices as branch offices and perform in-person inspections, which is neither feasible nor prudent during a pandemic and does not address any risks that aren't already being monitored.
Thinking beyond the immediate health crisis, long-term changes to the supervisory regime, including to the definitions of branch office and Office of Supervisory Jurisdiction (OSJ) are necessary for the tectonic shift occurring in our industry to alternative work arrangements for financial advisors and staff. The current regulatory framework based on location and the scope of activities being performed at the location is antiquated. SIFMA supports a risk-based approach to supervision to accommodate personnel that are fully remote, partially remote, or both and that considers the technological investments firms of all sizes have made in the last decade to enhance their surveillance capabilities.
FINRA Chief Executive Robert W. Cook voiced support for such a move at a SIFMA conference this summer, stating: "What I'd like to see happen here is that we would extend [the relief] into next year and that we would step back and look at that [supervision] rule holistically and think about whether it could use some updating to accommodate a thoughtful, risk-based approach to when in-person exams would be necessary".
It's also worth discussing the diversity, equity, and inclusion impacts of a modernized supervisory regime. If we hope to achieve a more diverse and inclusive industry, regulators will need to adapt their rulebooks that constrain firms from offering greater flexibility to attract talent and help people better manage their personal and work lives. It's recruiting and retaining excellent talent along with continued technological investments that will continue to protect investors. We'll dig into this and many other angles on remote inspection in subsequent blog posts.
But in the short term, relief is necessary now so firms can plan appropriately and ensure the health and safety of their personnel.
Bernard Canepa is Vice President and Assistant General Counsel in SIFMA's Office of General Counsel
Originally published on SIFMA's Pennsylvania + Wall blog
This column does not necessarily reflect the views or opinions of FinReg Alert or Tradeweb Markets LLC.